External Flash Rod for DIY boothers
$23.99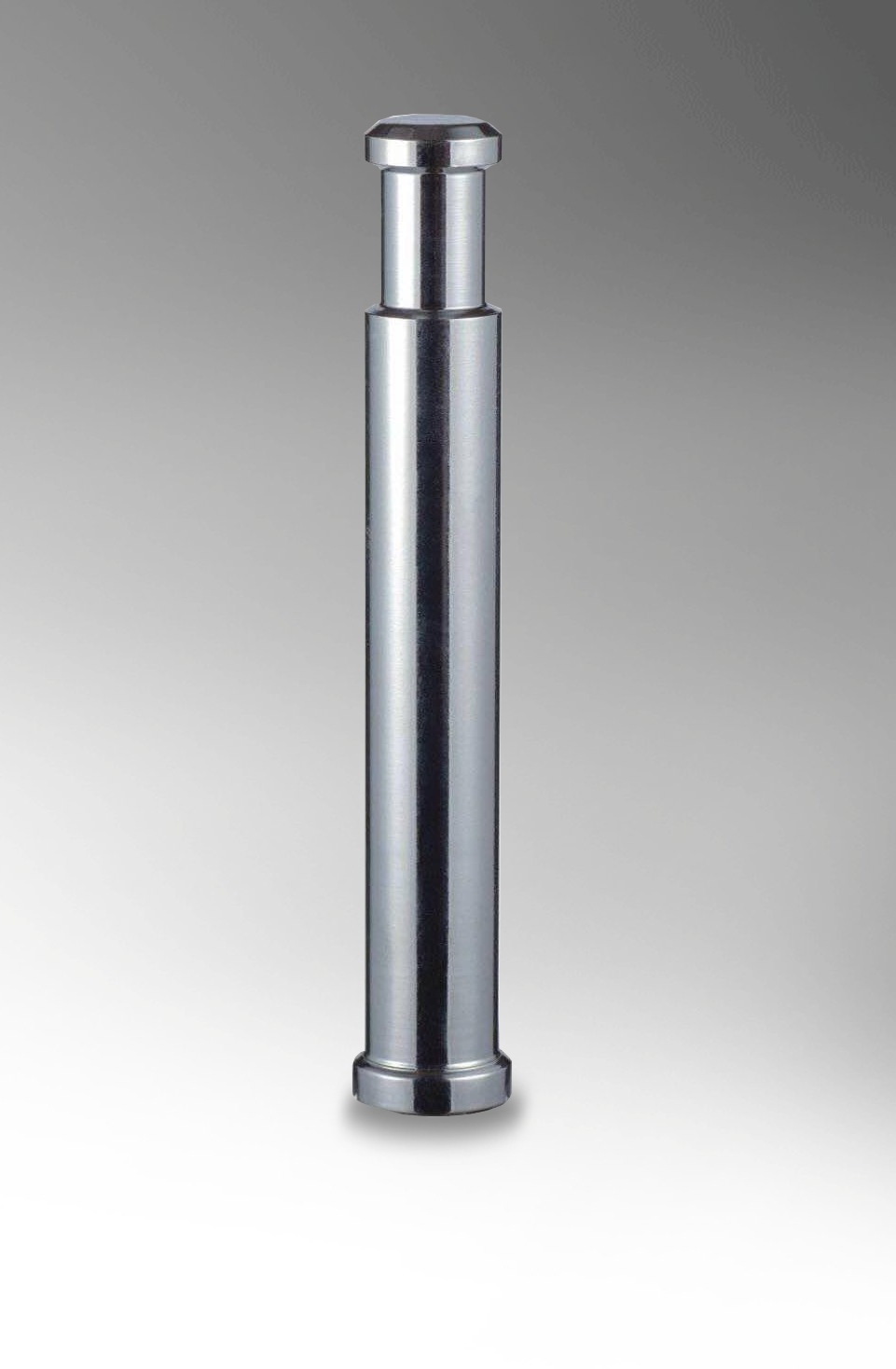 T Series Mounting External Strobe Flash Rod.
Are you a DIY guy? 
Do you build your own portable photo booth?
Do you wish there is a company that can help you with your DIY portable photo booth project?
Look no further! RBA Photobooths is here for you.  We prioritize your needs to succeed in the photo booth Industry with out sacrificing the quality of your booth.
seach our inventory and you will find everything that you are looking for.  If you are local, feel free to visit us at our 2500 square foot store, where you can physically see and touch products before you buy.  We have hundreds if not thousands of products to choose from.  RBA Photobooths strives to be the biggest Photobooths company focusing on our DIY customers.
Product Features:
With only 5.7" in height, this 1/4" threaded, 5/8in Stud is great for any use. It can be use to mount your strobe flash externally on top any photo booth you build or buy.
Extension Stud for Stands and Clamps

Steel Construction for Strength

Drill a 1/4" hole under and screw the bolt from below to secure it.  It's that simple.

Put your strobe flash Almost Anywhere

Steel Construction for Strength