5FT BY 5FT STRETCH VELVET RED DRAPES WITH BLUE TOP (BLACK/WHITE LINING) PHOTO BOOTH ENCLOSURE KIT
$1,450.00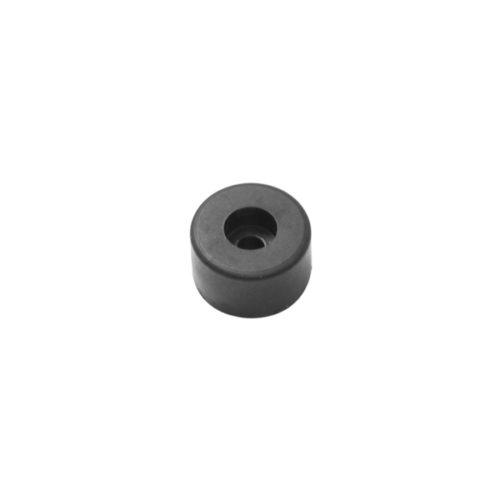 5ft by 5ft Stretch Velvet Red Drapes with Blue Top and Banjo Lining Inside Photo Booth Enclosure Kit
What you get with this purchase:
2  White Banjo Drapes
4 Black Banjo Drapes
1 Fullly Hand Made Red Velvet Fabric with a Touch of Blue Top
4 Adjustable Cross Bars (4ft up to 6ft)
4 Adjustable Upright Poles (4ft up to 8ft tall)
4 Steel Base Plates
4 Base Coupings
Unique Slip-Lock Feature
Easy to set up, accurate and rapid height adjustments
Quickly adjusts to any height within the specific model range
All adjustable uprights use 2″ O.D. pin
No knobs or wing nuts to adjust
All tube surfaces have protective anodized coating
Slots are located 3/8″ from top leaving a solid ring for added strength
Additional sets of four slots are available at
custom locations for an additional cost
Special Order Black Coated available
Custom Heights Available
No tools required for setup or disassembly
Indoor Use OnlyThe SLIP-LOCK collar assembly locks automatically when the inner pole is raised vertically to the desired height. As a vertical load is applied downward, the ball-taper lock feature locks tighter. The more pressure applied downward the tighter it will lock. To release the lock, simply raise the inner pole slightly and lift the release ring.
For SAFETY, hold the inner pole firmly while raising or lowering the height.